​Net-Zero
.
When Zero started, we wanted to do more than just work in the cleantech space. We believe that we should be doing everything we can to create a better future and it starts with us.

We are proud to hold the Carbon Neutral Certification and contribute to REDD+ as part of our carbon offset. This process delivers climate action today, supporting the transformation to a low-carbon economy. It's the leading solution for companies and products to be carbon neutral certified and is used by businesses globally including Dell, Sky, HP and more.
​
​
​
​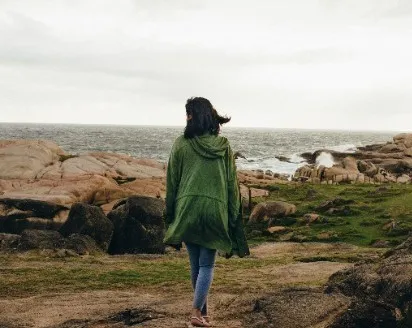 B-Corp
.
What is B-Corp?
A Certified B Corporation, is a new type of company that balances profit and purpose and meets the highest standards of verified social and environmental performance, public transparency, and legal accountability.
We are proud to say we have achieved B-Corp pending status and are excited to join a global community, driving a movement for people using business as a force for good.
This legally requires us to consider the impact of our decisions on our customers, workers, suppliers, community, and environment. Over the next 12 months, we are committed to continuing our B-Corp journey and becoming a fully certified B-Corp, benefiting our people, communities, and the planet. Learn more about B-Corp
​
Our People
.
We are committed to more than just the planet. We are committed to growing and developing everyone who wants to play a part in the Zero journey.
We offer transparency and equal opportunities across the business, with clear mapped-out progression and a platform to accelerate your career and make a real impact in the world.
Our ambitions and values mirror that of our high-growth partners. We're looking to #MoveFast, to blitz scale, to make an impact in the world and change lives. Investing in our people will bring this vision to life! ​
​​ Our Benefits
​
​