Who Are CCm Technologies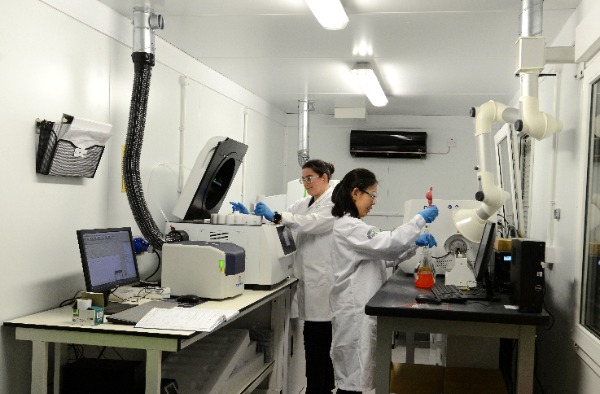 CCm Technologies, formally known as CCm Research, is an award-winning cleantech company, focused on resource optimisation, including Carbon Capture and Utilisation (CCU). The Head Office is based in Swindon.
CCm Technologies is a commercial, award-winning cleantech company that optimises resource use through Carbon Capture and Utilisation (CCU) solutions, which allow a wide range of businesses to generate commercial value from captured carbon and other agricultural and industrial waste streams while also delivering improved sustainability.
CCm's technology uses captured carbon dioxide from industrial power generation to stabilise a wide variety of materials (such as ammonia and phosphates) from agricultural and industrial waste streams and use these to create new fertiliser products with significantly lower than usual carbon footprint.
CCm Timeline

​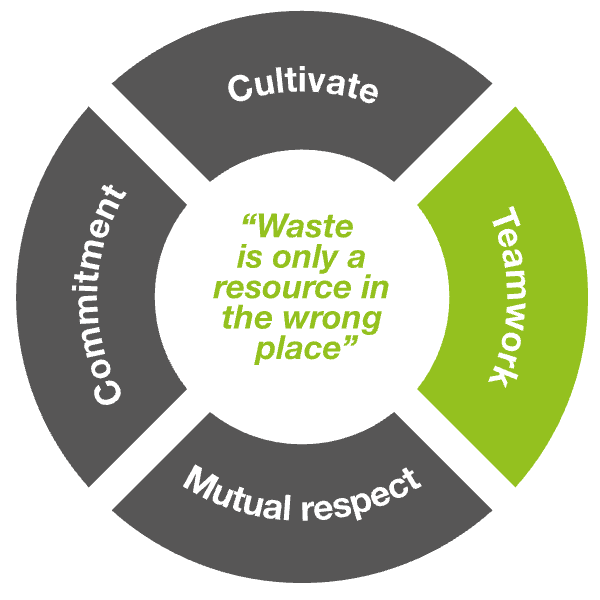 Careers at CCm
At CCm, every individual's contribution is key to ensuring our Circular Economy and Carbon Capture & Utilisation goals become the new reality. CCm has developed a supportive, responsive and hard-working culture where all employees are valued and work closely as a team for the shared success of the Company.
We are committed to training and developing our employees so that their individual growth can match the growth of the Company. For the right candidate, this will realise the deli
very of both practical and strategic contributions to CCm's development through a willingness to be exposed to CCm's expanding technology portfolio, as we continue to deliver world-leading sustainable solutions.
Company Values
​Cultivate - Unlocking the potential to achieve
Commitment - CCm is dedicated to making the world a better place
Mutual Respect - We value our differences and treat people with professionalism
Teamwork - Together we achieve more
​
Latest Opportunities at CCm Technologies
​
​
More About CCm Technologies
CCm has developed a range of heavily patented and commercial "climate positive" processes that realise value across the whole waste inventory. Learn more by watching the video below:
​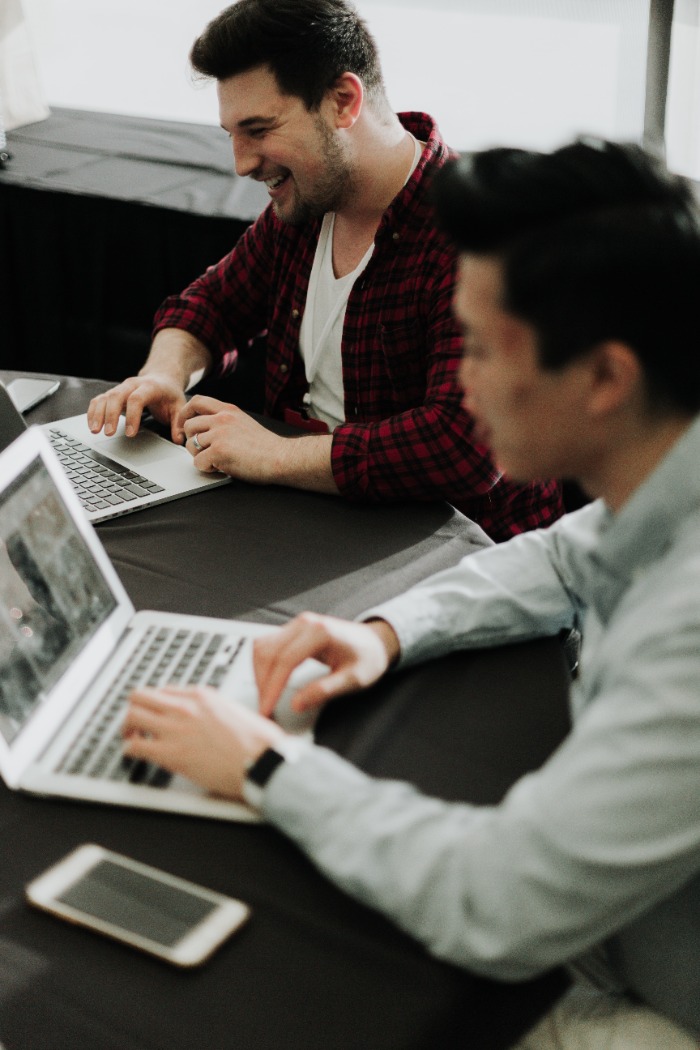 Recruitment Process at CCm Technologies
The recruitment process at CCm will vary from role to role, but you can typically expect the following:
Qualification/ Screening:
One of the CCm/Zero Global recruitment team will explain the role and company to you whilst also qualifying your skills and experience for the role. If successful, your CV and coversheet will be submitted to the relevant CCm hiring managers for review.
1st Stage Interview:
Typically a 1-hour competency-based interview as well as some technical-based questions depending on the role. This will be with one/two of the hiring managers and a great opportunity to bring to life your cv, skills and experience either on MS teams or in person.
2nd Stage Interview:
All processes are different but where possible CCm will aim for this to be the final stage of the interview. It will be tailored to the role and can sometimes include a technical exercise or presentation. Following your interview there will often be an informal meeting with the CEO.
Offer stage:
If successful CCm will make you a conditional offer. This will be sent to you via email. At this stage, we would also check your right to work if appropriate. Once this has been evaluated, we will formally extend the offer.
You will then be advised on a start date (Based on your availability) and the onboarding process and any further information regarding receiving your kit etc. Your new career is about to begin!
​