​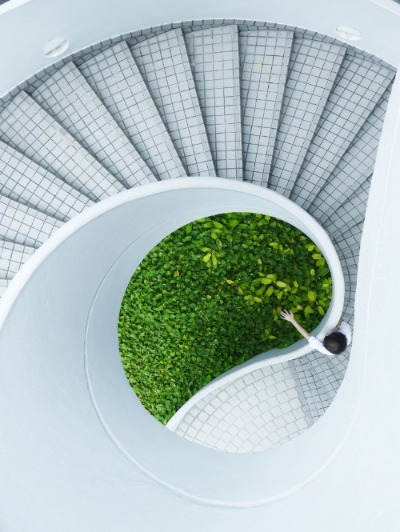 ​
Zero Wasn't Born To Be About Us
.
As a Talent Growth Partner we support the world's most innovative and disruptive cleantech companies to deliver their purpose and literally change the way we live our lives… Forever!
Crack fusion energy and we'll never have to burn another fossil fuel.

Design electric aviation and the next taxi you get could be in the sky.

Goodbye petrol stations, hello EV & Hydrogen.

Address the global plastic waste problem with biodegradable solutions.

The list goes on…

We may not be the brains designing the tech, but we're the people building teams of visionaries that will create a greener and more sustainable future now, and for generations to come.
​
​
​

The World Is Evolving And So Are We

.

Being future focussed, we adopt modern ways of working that sit at the core of Zero Global.

We pride ourselves on offering a modern culture with autonomy, trust and flexibility to allow our people to flourish. This has helped us attract the highest calibre of talent, as well as a diverse team which has increased creativity and improved delivery.

​
​