​
​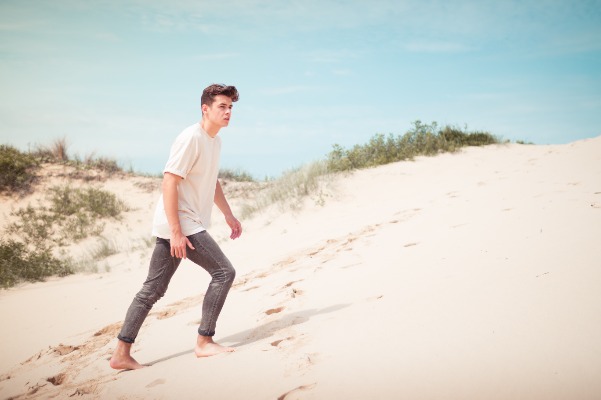 ​
SEARCH, with Zero.
SEARCH offers a robust process connecting the brightest minds in cleantech by aligning skills and expertise, as well as passion and values, creating the perfect formula for purpose-led businesses to thrive.
Being data-driven helps us to give visibility on hiring for diversity, competitor analysis as well as talent pipelining. It represents a huge value-add and often a significant saving on time, resources and money.
​
​
​
​
How we SEARCH

​

.
​

Data Driven​

Get talent insights, salary benchmarking, competitor analysis and more.

Carbon Neutral Hiring

Aligning with your mission. Improve your green credentials and offset new employees' emissions

Candidate Pack

Bringing to life the best talent to improve your interview experience & offer ratio.

​

​

1st Round Interview Screening

We can help improve the speed and efficiency of your hiring process through modern video interviews

12-Month Free Replacements

So confident in our process that we offer you a whole year to replace them free of charge if they don't work out

Psychometric testing

Utilise powerful tools to gain scientific insight. We tailor the tests to measure what's important to you

​
​
​Pricing Model
Investing in your Purpose
.
​

Our SEARCH model is structured to enable our Talent Partners to dedicate more resources, tools, time & effort to filling your position and adding sustainable value to your business.


The fee is a percentage of the first full year's total remuneration and we operate on an exclusive retained model.

​
​
Discover more
.