​
​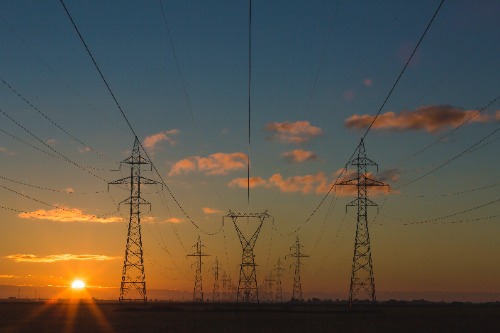 CONTRACT, with Zero
.
​
In the ever changing world, we live in, having access to a flexible resource can be the edge your business needs to succeed.
CONTRACT with Zero, is designed to do just that. Whether it's project work, hyper-niche skills or a whole team of experts, Zero offers a range of contract & SOW solutions including sourcing, onboarding, infrastructure systems & payroll services.
​
​
Access talent Instantly​​
.
​

​

Sourcing

We have access to the brightest and most experienced contractors within cleantech globally.

​

Onboarding

Our robust process ensures every contractor is dealt with meticulously ensuring a smooth onboarding.

​

Infrastructure & Systems

Our infrastructure is designed to bring on and manage every contractor for you, for as long as you need.

​

E-timesheets

Our e-timesheet facility means we can organise contractors from anywhere in the world, while giving you real-time access

​

​

Payroll Services

We offer payroll services and can manage our partners' direct contractors to ensure a consistent and efficient process

IR35 Consultations

Our compliance team are trained experts and can cover everything from consulting through to status determination statements.

Reference Checks

We can provide reference checks as part of the process so when you are ready to hire, everything has been taken care of.

Compliance & Contractor Care

We'll provide data and insight to help you understand the current market as well as you competition.

​
​
Discover More
.​​
​