​​
​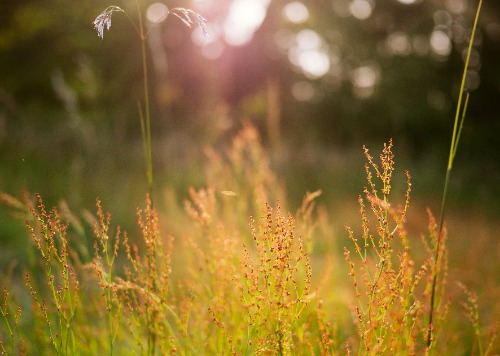 AGILE RPO, with Zero
.
​AGILE RPO, offers a flexible team, dedicated to helping you scale.
Outsource your hiring needs on a project-by-project basis, without the lengthy RPO engagement.
Whether you're building a new 5-person team, or hiring 100 employees in 6 months, Agile RPO will optimise your resources and deliver your hiring goals within controlled timelines ​
It represents huge value-add and often a significant saving on time, resource and money.
​
​
Helping you scale
.
​
​

Dedicated Zero-Global Partner

Dedicated Talent Partner & one point of contact solely accountable for delivering your hiring goals

​Talent Audit

We offer a thorough 5 step talent audit, diving deep into your full recruitment lifecycle from EVP through to onboarding

​

Quantity based savings

Cost-effective & transparent pricing is designed to support scaling businesses. The more you hire, the bigger the cost saving.

​

Careers Microsite

We help bring to life your organisation's mission, vision, values and more, making your candidate journey an experience. ​

​

​

Carbon Neutral Hiring

​Aligning with your mission. Improve your green credentials and offset new employees' emissions.

Data Driven

We'll provide data & insight to help you understand the current market, and your competition & highlight opportunities for growth.

Sustainable Talent Processes

Video interviews, candidate packs, psychometric testing and more. We're here to help improve the speed & efficiency of your hiring processes.

Visibility & Reporting

Think recruitment metrics. We provide full transparency & reporting giving you visibility of all recruitment activity.

​
​
Pricing Model
Investing in your Purpose
.
​

AGILE RPO is a cost-effective and flexible way to quickly implement your dedicated talent team. We offer a cost per placements model, as well as quantity-based savings. Meaning minimal commitment for maximum delivery, and the more your hire, the bigger your cost saving.

Looking for additional value add? Our projects are bespoke to your needs and can include a management fee to spread the cost, or a one-off quote to deliver specific consulting projects.

By outsourcing your hiring to Zero Global, we own the outcomes, guarantee your hires, and bring significant cost savings.

​
​
Discover more
.